Basement Construction
The contractor refused to build a basin in the locker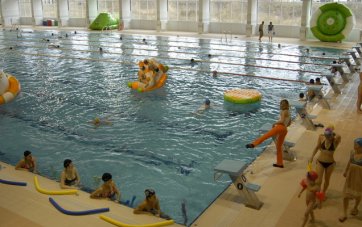 28 April
Marina Morinov Correspondent
Tweet
To share
Plus.
auction Construction of a basin In the right-saving part of Permi, namely the Sysolski, 10/5 26 April was re-established.
We will recall that the Zakampska basin competition was announced in March this year. But the only member, First Consulting Company, dissolved the contract on 12 April.
The maximum value of the contract is 91.248 million roubles.
The second auction was announced on April 26th. Applications are received before 16 May. Torgi will be held on 25 May.
We recall that the decision to build a basin on the Sysolski Street, 10/5 was taken in 2016. Under the terms of the contract, the contractor would be required to build a single-storey pool building of 1,500 square metres per year from the date of the contract. In addition, the documentation states that the pool shall be equipped with a gym and shall have a basement. The size of the basin is 25x11 square metres.
Related posts: